This mentorship post is a continuation of my series on young entrepreneurs.  If you haven't read Part 1 & Part 2, click here:  Where to start as a young entrepreneur – Part 1 and 12 Startup tips for a young entrepreneur – Part 2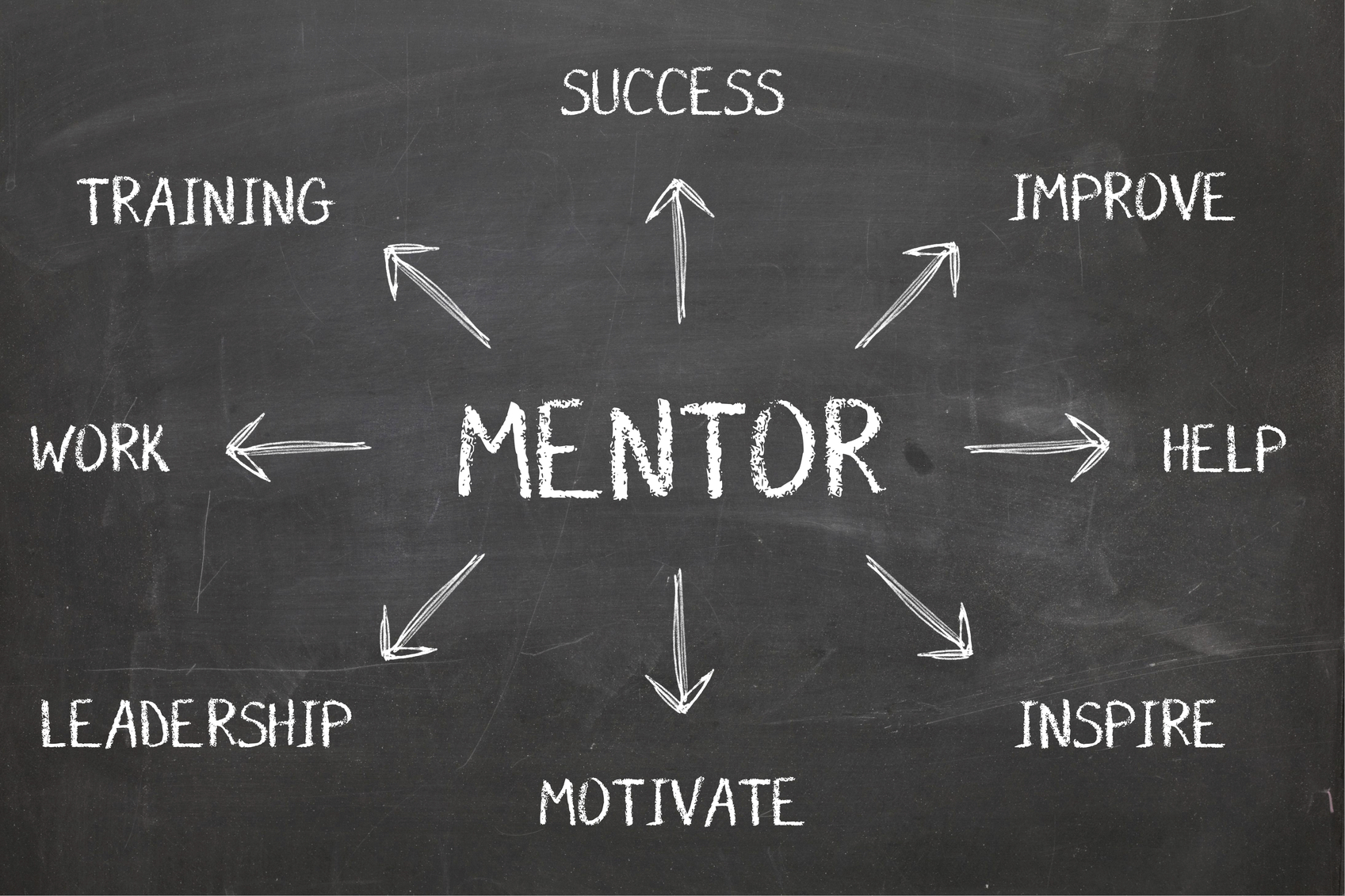 Mentorship is the oldest form of education.  As a young entrepreneur, you need a mentor to take you to the next level.
Why do you need a mentor?
Mentorship is the oldest form of education.  As a young entrepreneur, you need a mentor to take you to the next level. The mentor of your choosing has one thing that you still don't. Experience. A good mentor can challenge you to think thoughts that might have never occurred to you before.
A good mentor has a network of professionals and friends who you might stand to benefit from. In the worst scenario, a mentor can act as your personal cheerleader and coach. They can provide praise and clap for you when nobody else will. The old quote servers true here: "Pay close attention to people who don't clap when you win"
Common mistakes young entrepreneurs make when seeking mentorship:
1) The mentor will find me.
2) I have to ask him/her out to be my mentor.
3) My mentor will buy me lunch / coffee / food / gifts because they already made it.
4) Mentorship isn't something you get; it's something you do.
5) The first mentor I meet has to be my mentor!
1) Find someone you look up to.
Mentorship is always about the person and not about the money or the lifestyle. I know so many people who try to leech on to take advantage of "perks" that the mentor has worked a lifetime to achieve. Your mentor should have qualities as a person that you feel are valuable to you and you can learn from. Ask questions of yourself that you feel your mentor should guide you with. Here are a few samples:
a) What do I need to learn from my mentor?
b) How often would I like to meet with my mentor?
c) What are my weakest points that my mentor can work with me on?
d) What am I really good at that my mentor can benefit from?
2) Study your new mentor.
Take the time to study your mentor. Ask questions that will help you with understanding how they do things. Understand everything you can about how they conduct business and the process they use for business transactions. By transaction, it could be a phone call, an actual sale, a networking event, a new agreement, etc. If they have a blog, or a website that they journal in, make sure you read it and understand everything before you meet with them and ask questions.  Nothing shows your preparedness level more than asking a question that your mentor just recently wrote a blog about.  Do your homework to avoid the embarrassment.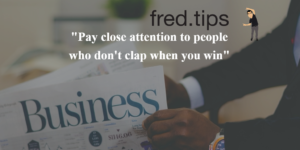 3) Lifeguard.
Your mentor is not your lifeguard. Don't go swimming into $120,000 in debt then call your mentor for advice. If they weren't a part of getting you in the hole, the expectation can't be for them to get you out of the hole. Go ahead, ask for advice, but keep the expectation at advice and not a life line.  The value of a mentor will keep you out of the dangers of rising waters; granted, you want to be kept out.
4) Let the relationship grow.
Look for someone who you feel comfortable with and can relate to. You want a mentor who can easily answer an e-mail or answer a text message without treating you like an interruption of their time. Your comfort level should include the ability to sit at a coffee shop or at a lunch date with your mentor and not feel intimidated or belittled. Your ability to get comfortable with your mentor will actually take the pressure off the mentor to be open and candid with you.  Keep watering the relationship with your mentor.  The closer you become to your mentor the more likely they are to bring you into their circle.
5) Feedback.
Your expectation should be for your mentor to be brutally honest with you. Most mentors are successful entrepreneurs who run their own network of businesses. They don't have the time to sit back and sugar coat every piece of advice they give you. I recently had a mentor of mine look at a new pricing structure I have been working on for my company; his response to my e-mail was "work harder…" – I don't need anything more from him than to send me back to my drawing board to make it better. Of course, when we do our meeting, he will give me more feedback but the expectation is for me to work harder to be ready for that meeting so I don't waste his time.
6) Take. Give, Give, Give.
Most mentors will be "repaid" for their mentorship by your success. They want nothing more than to see you make it. Just because mentors know how to be humble doesn't mean you are off the hook! Find ways to give. Find ways to add value.  Sometimes you can spring for lunch, sometimes you can buy coffee. If you actually spend the time to get to know your mentor (read tip #2), you should have a good idea of how or what you can do to provide value. Gratitude is key.
7) Commitment.
Be mentor worthy. If you pickup nothing more, pickup that one piece.  Be mentor worthy.  Anyone willing to help you and spend time with you wants to make sure they spend their time wisely. I have been stuck in situations before where I give advice to someone and they clearly go the opposite direction, no problem.  However, don't come back and ask for more advice for the road that you traveled and expect me to change my advice up to fit into your decision. Don't waste anyone's time if you aren't ready to be mentored.
8) There can be only one.
Once you land that all important mentor, what do you do? Now get another one! You aren't limited to any number of mentors. If you do your homework and are really honest with yourself, this portion becomes easier. If you know your shortcomings, it is easy to utilize mentors in every aspect of what you are trying to achieve. Look at the big picture… a "Board of Directors" is actually a board of mentors for the organization they serve.
There is no right or wrong time to get a mentor.  My advice to you, is to get one now.  It is the single most important thing you can do to help your business grow.
This is a good read when it comes to making mentors work for you: